NEW EXPERIENCES COMING SOON
2020 has been an interesting year to say to the least; for all of us. We've been working hard behind the scenes to put together some new college student travel experiences that we can't wait to launch. We are excited to get back to traveling! Check back soon for our newly launched products, website and much more exciting news at StudentCity!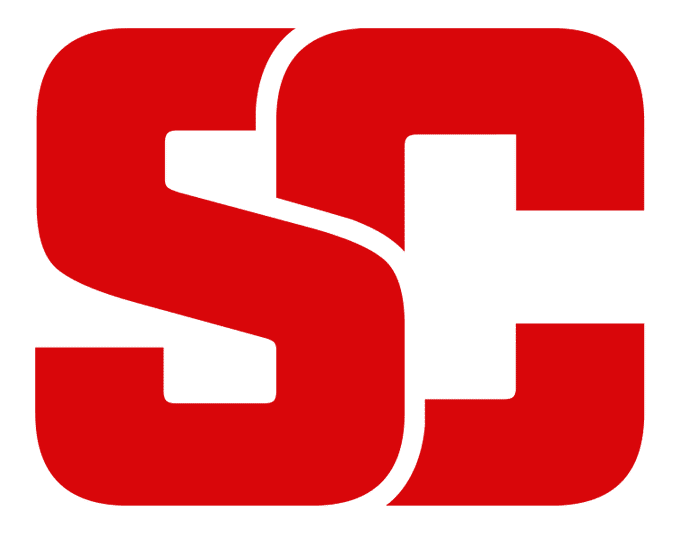 PLAN A TRIP TODAY
Start Planning Your Spring Break Today! Spring Break trips as low as $219 per person. It's never too early to start planning your Spring Break trip of a lifetime with StudentCity. That being said, we know many of you may have a lot of questions about finding the best Spring Break destination for you and your friends, so we're always here to help!
"Spring Break is an American rite of passage. "
Check out what past college student travelers have said to say about our spring break trips!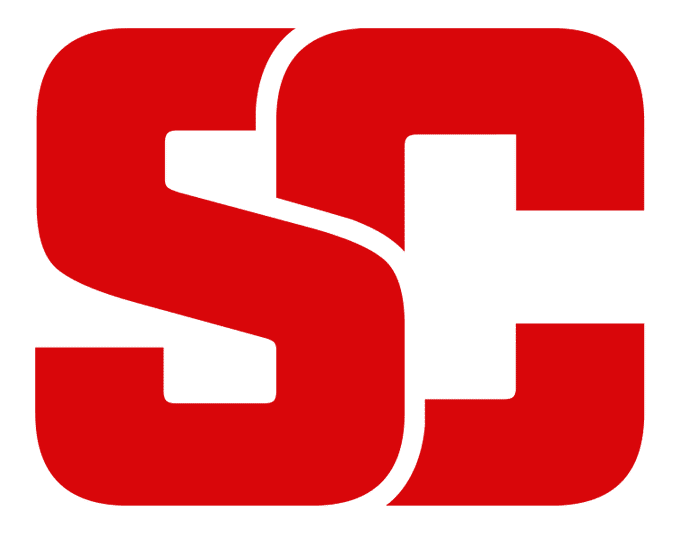 "BEST Spring Break! StudentCity is awesome. They have an amazing party pass so there's no lines to the busiest clubs and the most helpful staff available at all times to answer questions and accommodate you!"
– Lauren S., University of Rhode Island
"StudentCity capitalizes on everything they promised and more. The staff was super friendly and made sure that each traveler was taken care of, ensuring safety and a great time."
– Ty Taschner, University of Delaware
"It was an overall great experience, and StudentCity was extremely helpful in organizing and executing this trip."
– Isaiah M., Penn State University
"StudentCity is the only way to go! Don't event waste your time or energy booking with anyone else! StudentCity is the best, can't wait to go back to Mexico."
– Patrick D., Suffolk University