PANAMA CITY BEACH

IS A BUDGET-FRIENDLY DESTINATION
Panama City Beach has been a domestic Spring Break hot spot in the US for decades, and when you're rolling with StudentCity you get exclusive access to the best bars, pool & beach parties, concerts, and more! Stay tuned for some exciting news for Spring Break 2022!
Why Panama City BEACH for Spring Break 2022
A Favorite in the USA!
Arrive by car or bus to avoid dealing with the high cost of airfare, luggage fees, and airport transfers. The famous beach in PCB has hosted countless iconic Spring Break parties
Headlining Talent Every Week!
Beach Bash Music Fest is the highlight event each week. Past top artists and performers include the likes of Steve Aoki, Diplo, Lil Jon, Brett Eldridge and many more!
Crazy Daytime Parties!
There is always something to do during the day on Spring Break! Daytime pool parties at our headquarter hotels and wild beach events at Harpoon Harry's are always poppin' in PCB.
SPRINGHILL SUITES BY MARRIOTT
SPRING BREAK Panama City BEACH HEADQUARTERS HOTEL
What's included with a StudentCity Spring Break
Panama City Beach trip?
Your SAMPLE Spring Break Schedule!
Day 1
Arrive with your friends to PCB
Club Night @ Harpoon Harry's 
Day 2
Pool Party at Laketown Wharf
Welcome Dinner @ Hammerhead Fred's
Day 3
Beach Bash at Harpoon Harry's
VIP Night @ Club La Vela Day 4
Keg Party at Coyote Ugly
Mardi Gras @ Harpoon Harry's Day 5
Beach Party by Club La Vela
Club Night Hammerhead Fred's Day 6
Check-out of Laketown Wharf
Drive back after an epic week!
*This is a typical sample schedule of what your spring break itinerary may look like. Some schedules, activities and spring break weeks will have variances.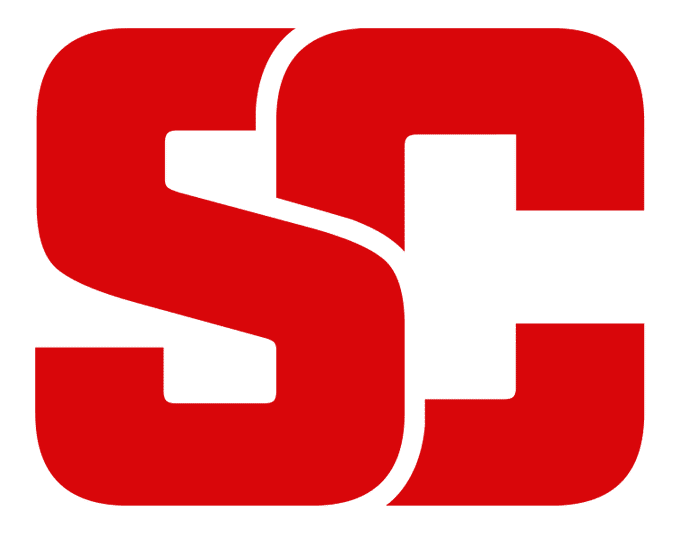 PANAMA CITY BEACH
SPRING BREAK

TOP PACKAGES
PLAN YOUR SPRING BREAK NOW!