SOUTH PADRE ISLAND

IS THE #1 SPRING BREAK SPOT IN THE USA
South Padre Island is the TOP Spring Break destination in the USA. If you're looking for wild day parties and awesome beach bars at an affordable price, South Party Island is the spot for you. Stay tuned for more exciting updates on Spring Break 2022!
Why SOUTH PADRE for Spring Break 2022
Massive Beach Parties!
Look no further for the famous Spring Break beach parties you've seen on TV! A staple of Spring Break in the USA, you are guaranteed an unforgettable experience when visiting South Padre in the Spring. Our headquarters hotel is next to the famous Rockstar Beach, and walking distance to the best nightlife in South Padre.
Hotels made for Spring Break!
Our headquarters hotel in South Padre, the Isla Grand, is the premier resort along the Texas Gulf coast and is conveniently located right on the beach. The pool area transforms into a beach club every night, with wild Spring Break contests and parties that make South Padre a classic Spring Break destination.
Beach Bash at Rockstar Beach
Beach Bash Music Fest is the highlight event each week. Taking place right on the beach by our headquarters hotel, there is a massive stage hosting the wildest beach parties with world-class talent. Past top artists and performers includes the likes of Migos, Cardi B, the Chainsmokers, Carnage, Steve Aoki, and many more!
SPRING BREAK SOUTH PADRE HEADQUARTERS RESORT
What's included with a Spring Break
South Padre Island trip
StudentCity

?
Your SAMPLE Spring Break Schedule!
First Day
Check-in to the hotel
Opening party at Mandala
Fun Starts
Check-in to the hotel
Opening party at Mandala
Festival Time
Check-in to the hotel
Opening party at Mandala
*This is a typical sample schedule of what your spring break itinerary may look like. Some schedules, activities and spring break weeks will have variances.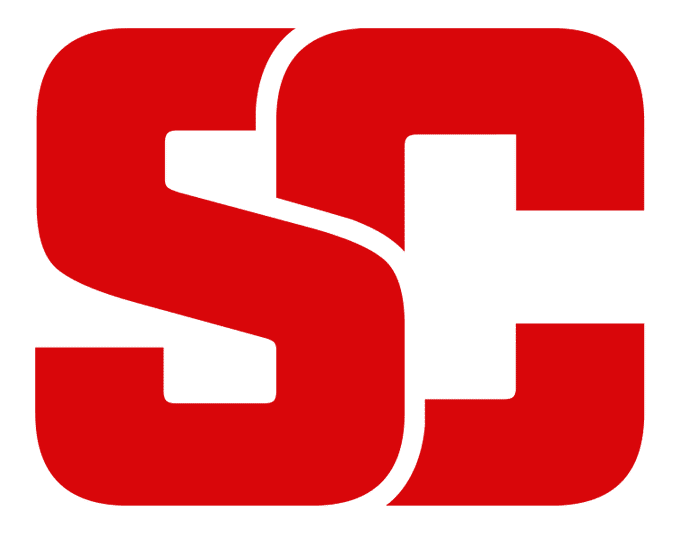 CANCUN SPRING BREAK

TOP PACKAGES
PLAN YOUR SPRING BREAK NOW!